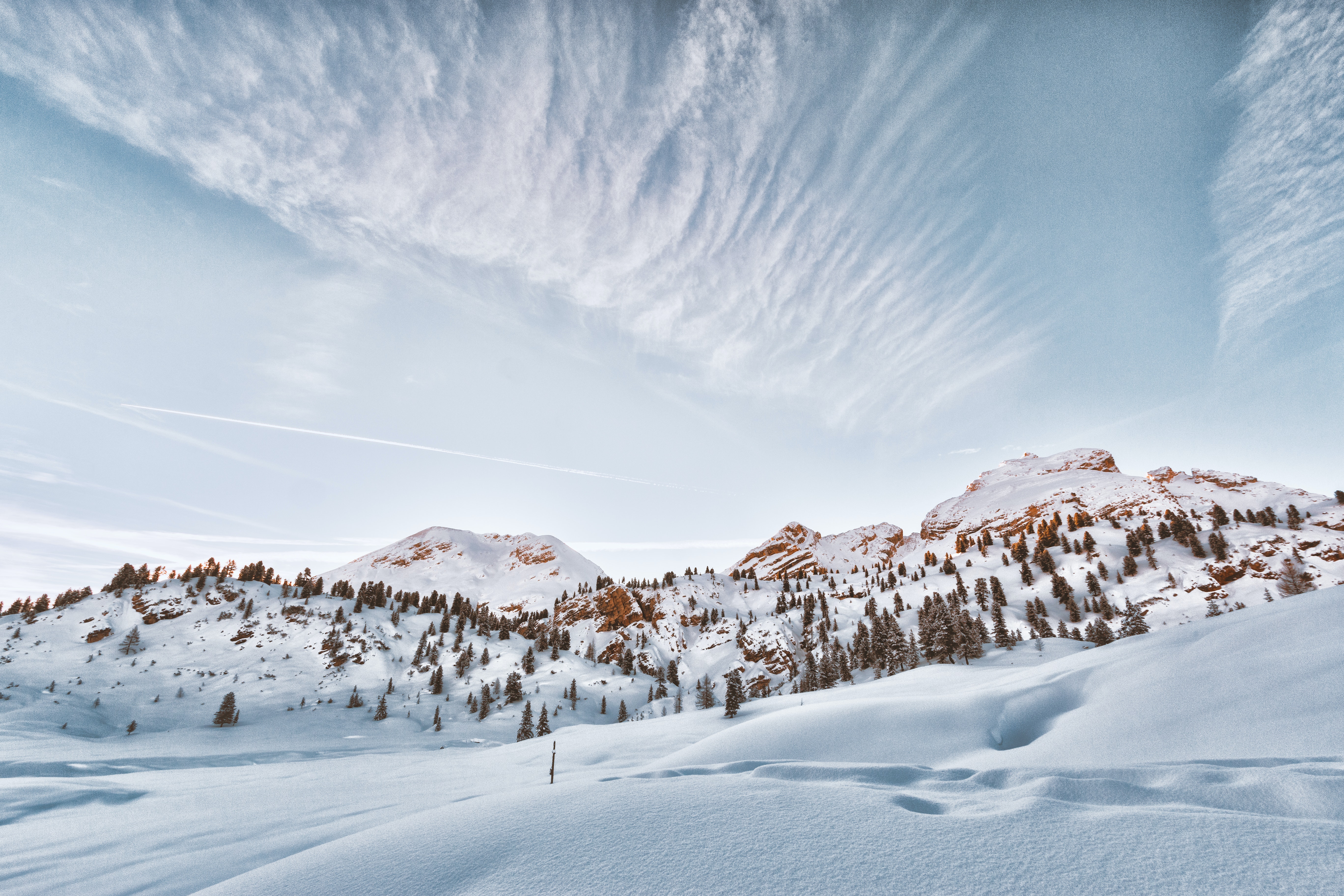 How it works
How it works
Ensemble is a web application - that means there is no software to download - it will work on any device with a modern web browser. We support all of the mainstream web browsers.
Once you have signed up for a trial or a subscription you simply login to Ensemble and you can start creating scores.
Creating scores is simply a case of point and click (or touch on relevant devices), our editor offers a vast array of features from basic score creation through to embedding images/logos and videos.
Ensemble comes in a series of editions which offer different levels of functionality, the editing experience does not differ between versions.




Personal Edition offers the ability to create scores but without any sharing facilities, you can of course download a PDF and do with that what you wish
Pro Edition introduces sharing facilities, you can email a score to anyone or build distribution lists to send your scores to pre-defined groups of people. You can also share scores with anyone who has an Ensemble subscription
Corps Edition has all the collaboration features of Pro Edition and it allows you to invite your Corps members (or students/pupils) to have an Ensemble account so they can view, playback and download scores
Example - Bob is the leading drummer of the Intercontinental Pipe Band and Sally is the leading tenor. Bob has a Corps Edition subscription for Ensemble and Sally has a Pro Edition subscription. Bob writes his snare scores and then shares them with Sally who writes the tenor parts and splits these between the various pitches of drums. Bob then splits the score into two separate scores, one for snare drum and one for tenor drums. He shares the scores with the snare drummers and tenor drummers using two distribution lists. Corps members are notified that they've had scores shared with them, they login to Ensemble and can view, playback and download a PDF of the scores on any device including their smartphone.
Library Edition offers a read-only experience with access to over 200 pipe scores with our first-class playback. Switch between bagpipes, smallpipes and practice chanter, change tempo and download to PDF